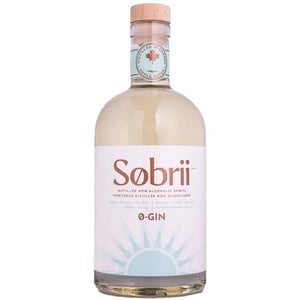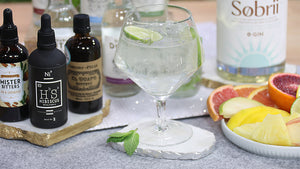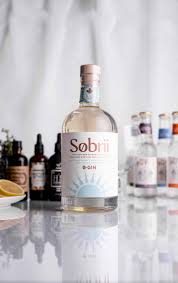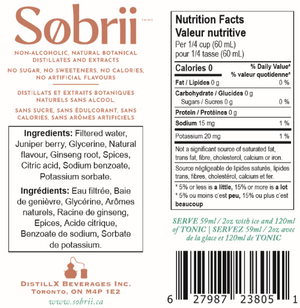 Great Non alcohol Tequila
Lets me enjoy tequila without the worry.
Not Good!
I tried this brand as my normal one is out of stock and this was terrible. I tried it with various mixes and nothing made a difference. I would never buy this again.
Pretty Good - little pricey
Nice enough flavour - quaffable. Prefer the London Dry Sprits.